Welcome to the
Waikato
Food Basket
This is a blog that celebrates the delicious abundance of the Waikato region.
Eat your Greens
I've always loved green salads.  My definition of an abundant life includes a garden with an apple tree, a lemon tree – and salad greens and herbs. My absolute essential greens are flat-leaf parsley, curly endive and land cress. 
Beetroot is in season pretty much all year round in the Waikato. I love the amazing purple colour of beets, which some people unkindly call "lurid". I love that beets can be used both cooked and raw.
And it's such a thrifty plant. You can make two different vegetable courses out of one bunch of beets.
But, beetroot isn't "fast food".
You have to think ahead, to get the best out of beets.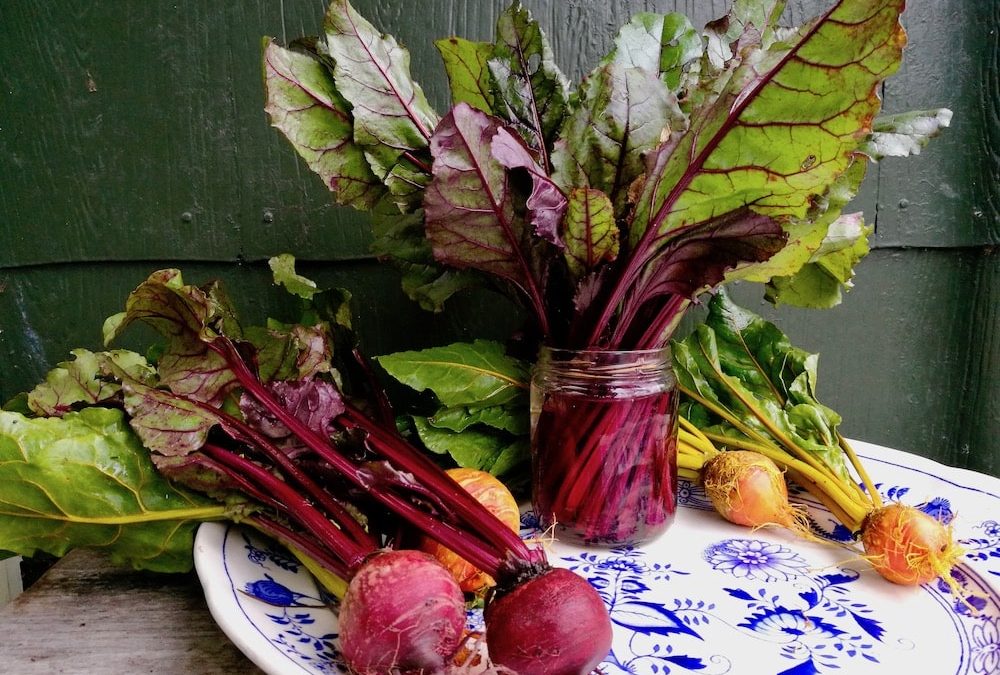 We have a plethora of beetroot in our kitchen. Our regular vege box delivery includes beets every single week. They are most excellent beets: freshly picked, with huge fresh leaves still attached. The other cooks in my household don't tend to use beets, but they eat...
Follow the Waikato Foodbasket!
Sign up here and I'll send you updates and occasional freebies.
I have a favourite plant family. Apiaceae or Umbelliferae – both names are commonly used.
So many plants I love to grow and eat belong to this family.
read more