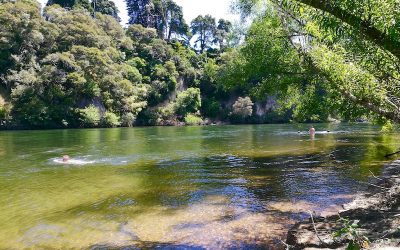 When times are stressful, that's exactly when we need to be eating well. Everyone will have different ideas of what comfort food means.
Whatever this is, I hope you're able to eat some of the food that brings you home to yourself and helps you feel grounded.
Here are my five of my top comfort foods.
read more